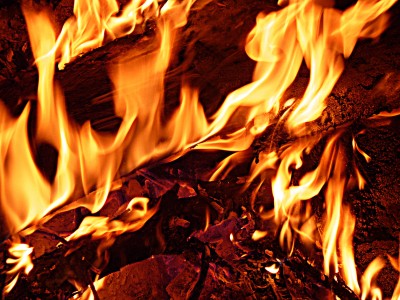 Spiritual Counseling


Those doing soul work
who want the searing truth
more than solace or applause
know each other right away.
~ Rumi
I use counseling techniques that are simple, profound, and non-invasive.
I hold a safe and gentle space that allows and supports your own inner awareness to blossom. A foundational aspect of my approach is supporting you in developing your own self-awareness and your ability to self-observe. Your ability to be present with yourself and witness your own body sensations, emotions, thoughts, and beliefs is a skill that can be cultivated. This quality of presence and self-awareness can be described as intimacy with your self. As you strengthen and deepen your ability to be present and intimate within your self, you build the foundation for experiencing intimacy with others. This journey into deeper intimacy with self and others often leads to a deeping of your relationship with Source, God, Goddess, Christ Presence, Buddha Nature, Higher Power, or however you best relate to that flame of Spirit that burns within each of us.
This move into being present with any and all sensations, emotions and thoughts as they arise is initially quite challenging, because it generally involves allowing yourself to feel things that you have been avoiding feeling. The rewards of being fully present with your self are many. In opening to the flow of energies that are your body sensations and emotions, you also allow yourself access to your intuition, spontaneity, creativity, joys, and desires. In choosing to be more present and intimate, you allow yourself the richness of human experience, the full spectrum of the dark and the light, pain and pleasure, sorrow and joy.
Most of us are caught up in our mind and our thoughts, and may not even be aware of many of the body sensations and emotions that we could experience if we were paying just a bit more attention. Retreating to the mind is a way of avoiding deeper intimacy with the self and the Self. The mind can weave intricate patterns of self-deception, so we will focus on the body, which always tells its truth. The body holds memories of all of our joys and all of our pain, all of our shadows and all of our light. This focus on the body quickly reveals life challenges, issues that need to be attended to, and answers that arise out of your own deep inner knowing of your truth and your path.
I am not a licensed psychotherapist, and I work very differently than a traditional talk therapist. My goal is to support you in personal transformation as quickly as you are able to integrate the changes you choose to make. So we will follow the cues of your body into the heart of the issues you want to address. This focused, intentional communication is so gentle and profound that you may very quickly find your way to making major shifts in how you see yourself, how you relate to others, and your underlying belief systems about your self, your Self, your relationships, and the universe. These new insights and awarenesses can result in physical transformation, as patterns held in the physical body soften and release upon the transformation of the belief systems that held them in place.